Career fields
Career fields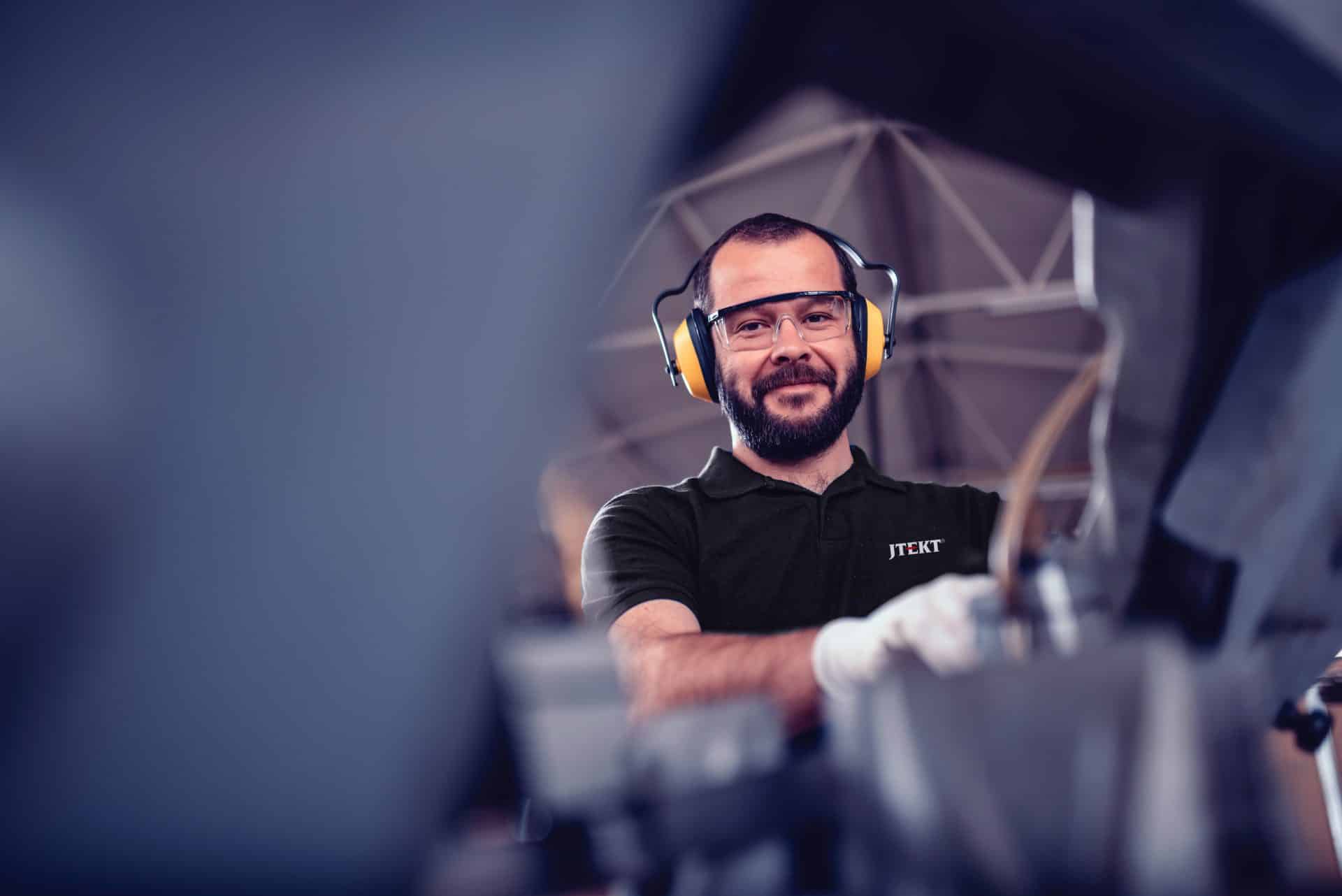 The world is witnessing unprecedented changes, compelling manufacturers and suppliers to speed up their transition to the challenges of the industry & products of the future.
Joining JTEKT is an opportunity to take your place at the heart of these transformations.
Engineering & development
JTEKT technicians and engineers work in wide-ranging fields such as mechatronics, electronics, safety, cyber security etc and this accumulated expertise empowers them to develop state-of-the art products.
Production engineering
JTEKT production engineering specialists engage in building a cutting-edge production system to bring a unique, competitive edge to our Monozukuri efforts.

Taking into account future needs, they seek efficient and cost-effective management of production processes from the earliest design phases.
Management & support
Managing purchasing, sales or financial performance, recruiting the right talent, ensuring the proper running of the ERP, and more.

All of these functions contribute to the smooth running and successful operation of JTEKT
Production
To ensure JTEKT's reputation for outstanding quality, all our production and supply chain staff share a commitment to "customer first" and "quality first" that has won the trust of our global customers.