Put your career into motion
Put your career into motion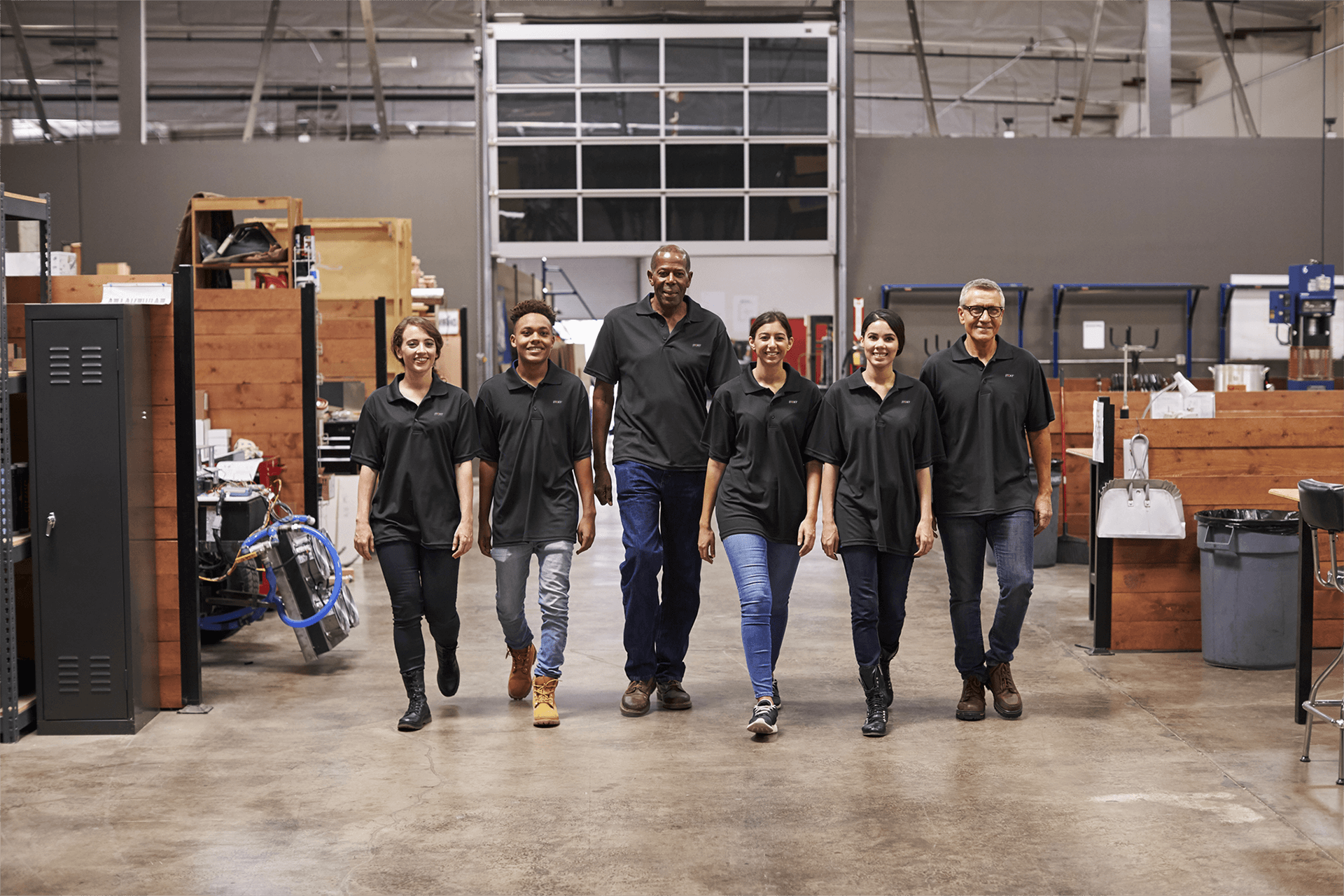 Reasons to
join us
Be a part of our team! Take your next carrer step at JTEKT with a team that is putting the transformation of industry into motion.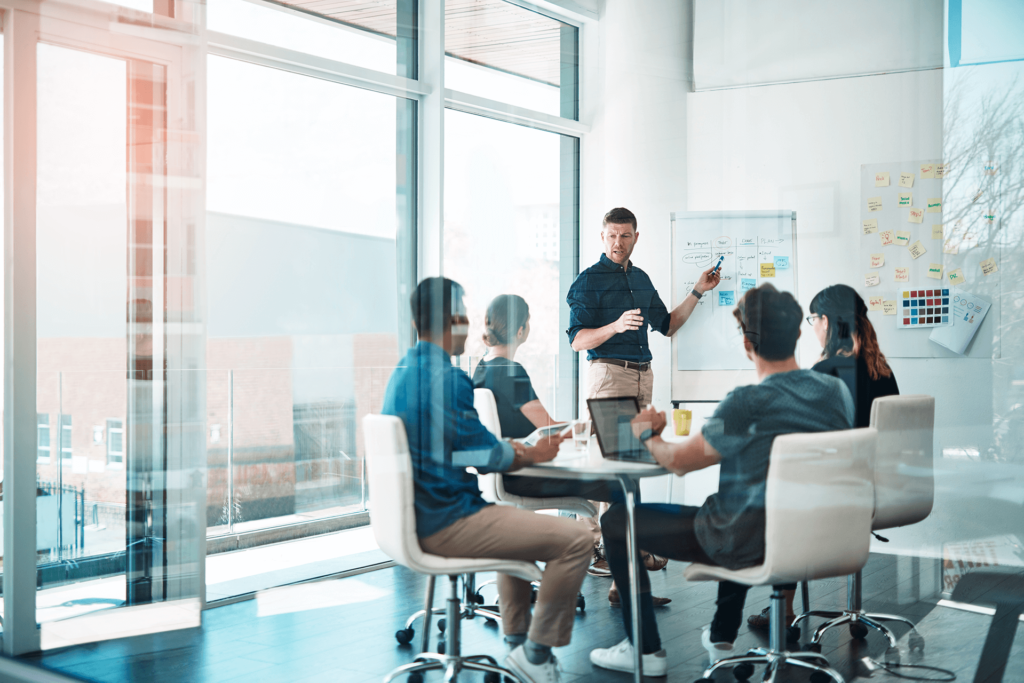 Develop your potential
At JTEKT, we support employee growth and professional development, through training programs, mentoring & coaching and international mobility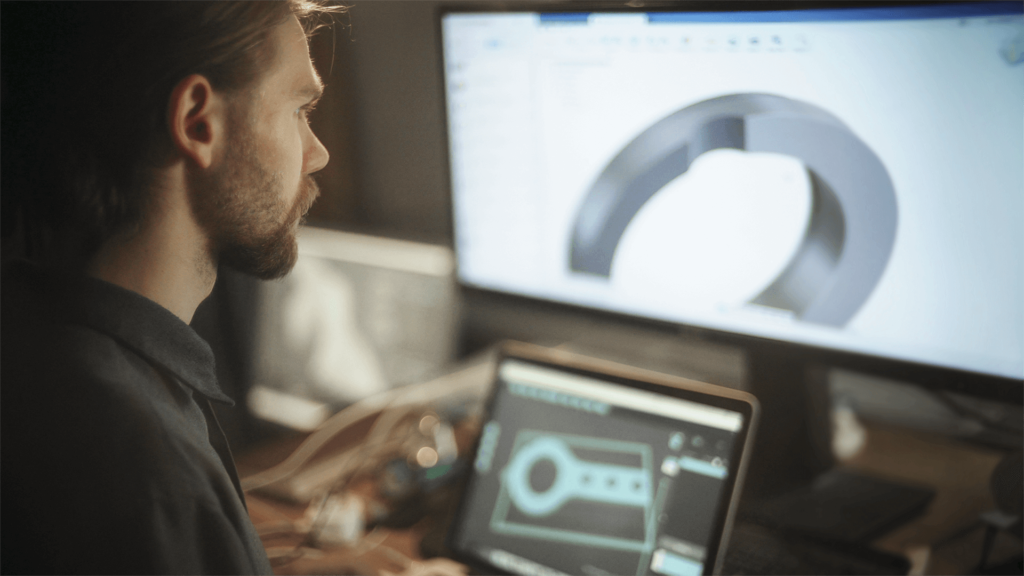 Challenging markets
The fast-changing markets in which JTEKT operates bring challenges and opportunities to translate technological advancements into products features and benefits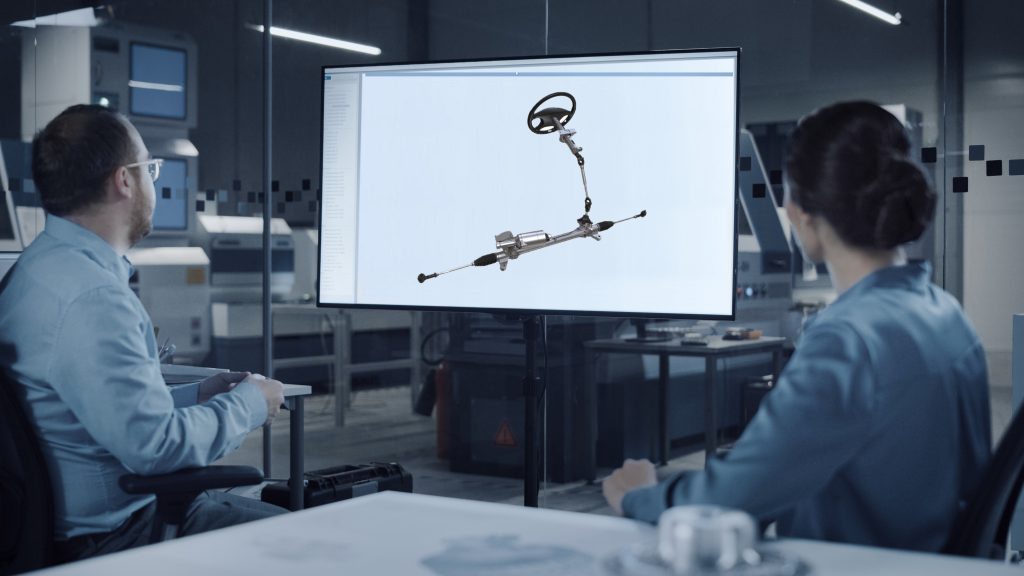 Technique & innovation
JTEKT is committed to continuously enhancing its technologies & services to remain at the forefront of innovation.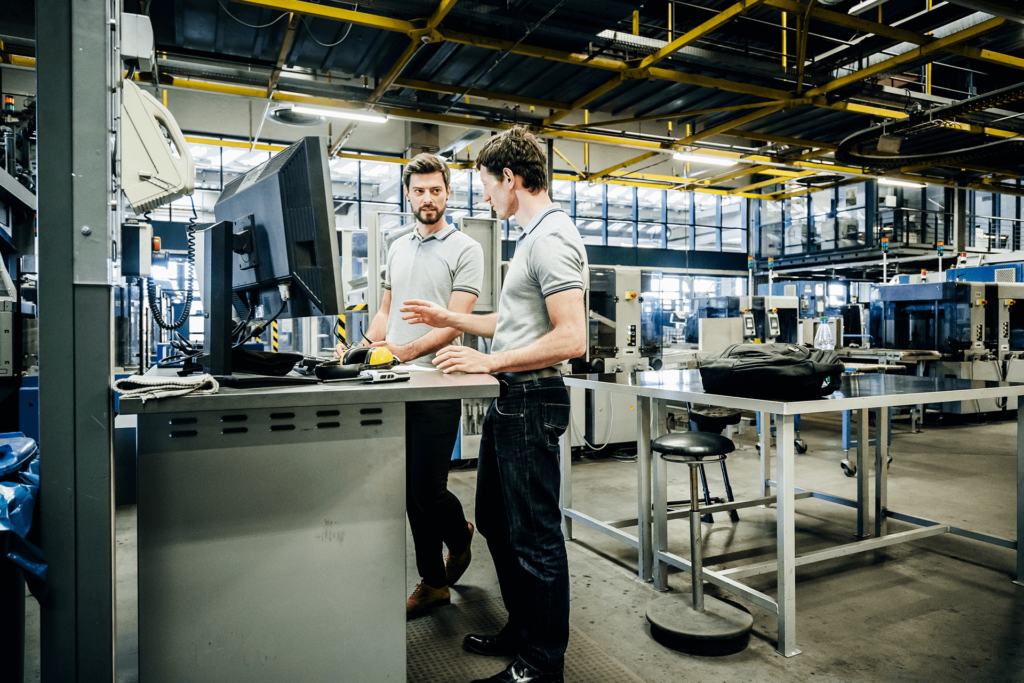 Industrial excellence
JTEKT's state-of-the-art manufacturing facilities all embrace the principles of the Toyota Production System to put quality at the core of our development